HOW TO CHECK WHICH HAIRSTYLE IS RIGHT FOR YOU?
WHAT ACCESSORIES MAKE YOU LOOK ATTRACTIVE?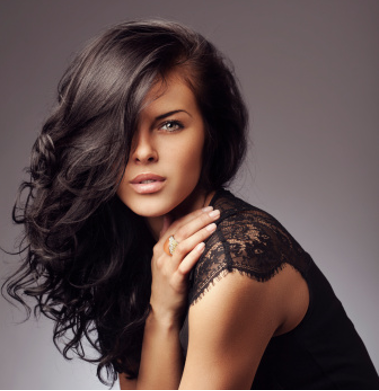 The colour and hairstyle play a key role in your overall look.
When choosing a new hairstyle, the very first (and maybe the most) important thing to do is to determine the shape of your face, but that's not the only aspect.
The length of your neck, your posture, hair type, personality and lifestyle should also be considered.
My hairdressers squad puts their expertise at your disposal to find THE right hairstyle, The one that will highlight your face and match your lifestyle.
We, my team and I, work hand in hand to find the appropriate hairstyle for you, in perfect harmony with the shape of your face.
You can either opt only for hairstyle advices or the full hairdressing with my Beauty Squad.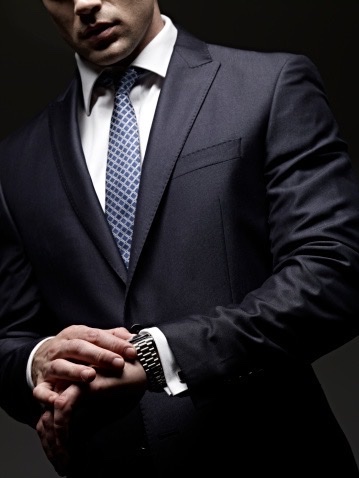 Depending on the shape of your face, your lifestyle, your personality and your colours, we will recommend accessories that will enhance your face, such as eyeglasses, earrings and all sorts of necklaces including chokers or long necklace.
For men, we will advise ties, scarves and all kind of accessories that flatter the shape of your face, allowing you to have to have a tailored style and enhance your overall look.