What is the meaning of personal image?
The Personal Image is the projection of your Appearance, Attitude and Communication style that empowers you to present yourself in a consistent and impactful manner.
We are talking about the "empowering process" that helps people to project an attractive, authentic, confident and appropriate appearance in each situation.
The image consulting is the enhancement of your overall appearance, by coordinating your fashion style, hairstyle and makeup. In short, your overall look!
It is also about self-worth and not a loss of identity nor self-denial.
Are you feeling invisible or insecure?
Do you feel like you're not the same person you used to be, just a little while ago?
At work, your self-confidence took a hit?
For your social/networking events, do you change 3 to 4 times before finding a " suitable" outfit?
Are you unsure about which colors to wear or, you don't know which hairstyle highlights your face?
You want to assert your style, but don't know how to do it?
Not sure how to mix and match pieces to get the most out of your closet?
Or, you just want confirmation on your clothing choices?
An image consultation works for most people. But especially if
you have replied "yes" to, at least, 4 of these questions,
It is never too late or too soon to call on image consultant
WHAT IS THE BENEFIT OF IT?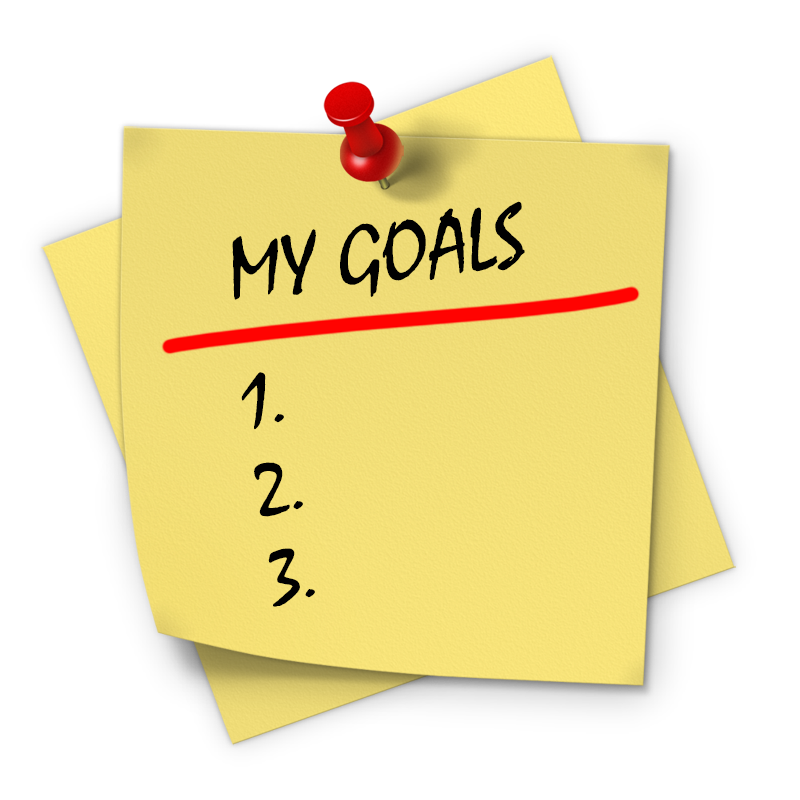 Select the service that best suits your needs. You can either choose A "SERVICE à LA CARTE" or a FULL PACKPAGE
After a first free consultation over the phone, an appointment is set, at your convenience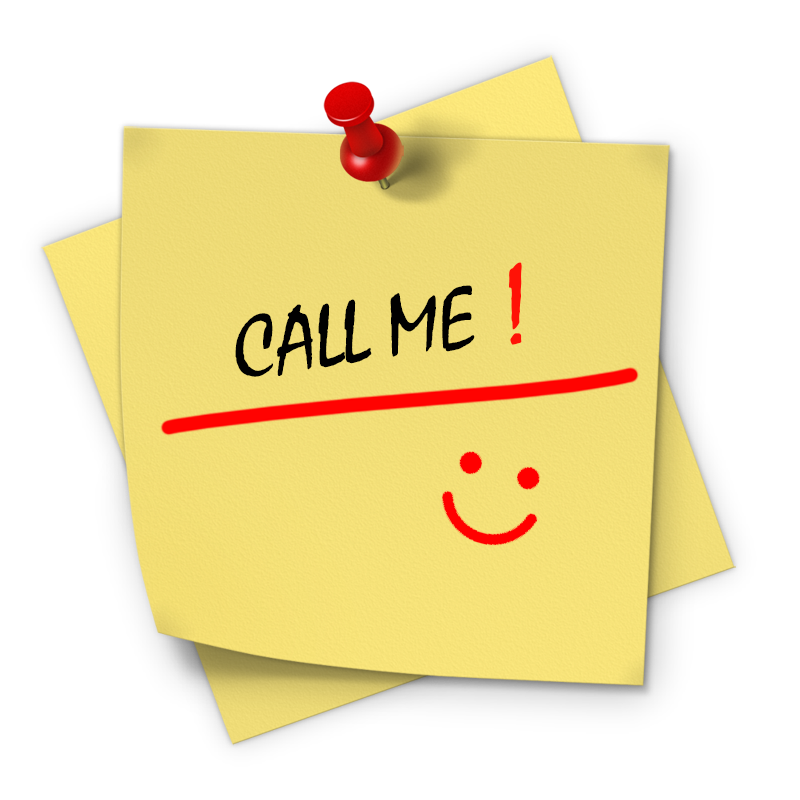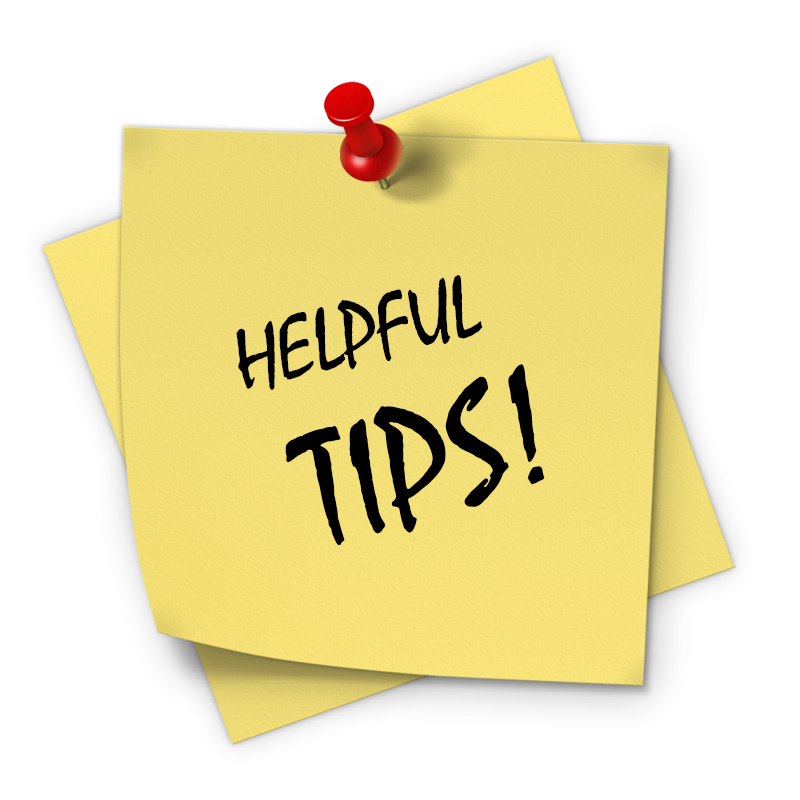 Right after your image consulting, you will receive a complete folder including all the advices provided during the session