Makeover – personal image consulting
The principle of a makeover – personal image consulting – is the enhancement of your overall appearance, by coordinating your fashion style, hairstyle and makeup. In short, your overall look! It is also about self-worth and not a loss of identity nor self-denial.
Our goal at Style Me! a personal image consulting agency, is not to change your personality.  On the contrary, we help you to enhance your image, your beauty assets, your personality, while respecting your "inner being".
Style Me! has a natural and personal approach aimed at both women and men who want to improve their appearance and enhance their image. Our services are available to both individuals as well as businesses.
Style Me! offers quality benefits and a tailor-made and personal service.
Our promotions
No promo's at this moment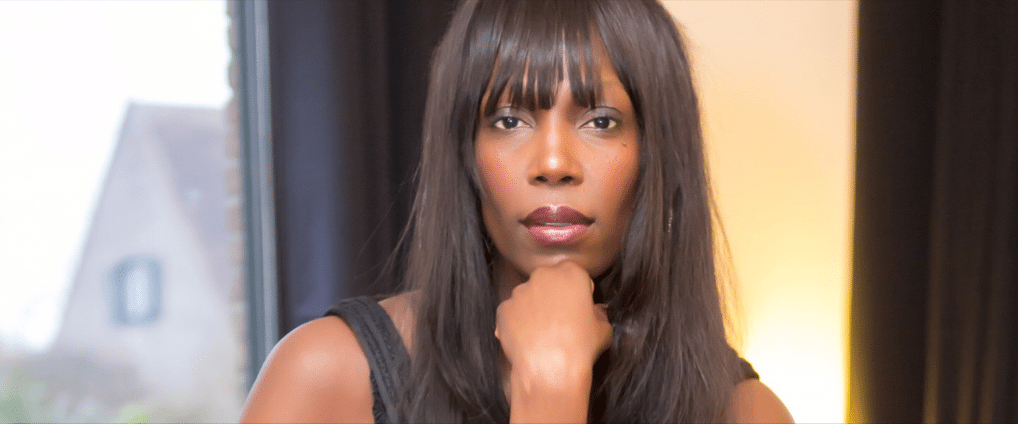 Agency
"After many years in the world of fashion, I have been able to measure the importance of one's appearance. Furthermore, our society dictates that communication starts with an image and is then followed by a vocal language. These are the main reasons I wanted to become a Personal Image Consultant and I created Style Me! Agency."